Foxridge Collegiate Apartment Homes
Foxridge Collegiate Apartment Homes...Smart Collegiate Living!
September Extermination Schedule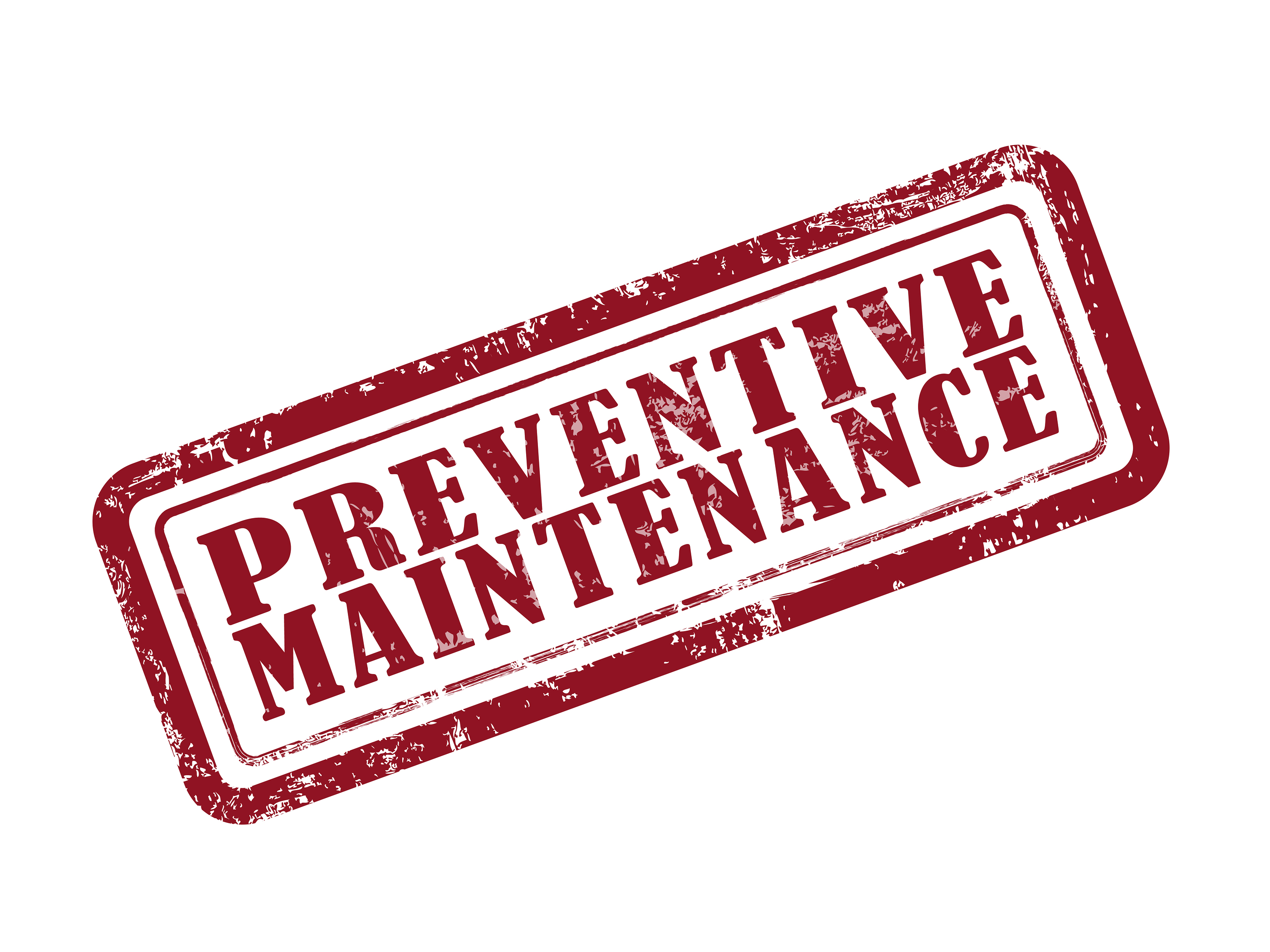 Thursday, September 3: 100 – 900
Tuesday, September 8: 1000 – 1900
Thursday, September 10: 2000 – 2700
Monday, September 14: 2800 – 3600
Thursday, September 17: 3700 – 4500
Monday, September 21: 4600 – 5500
Thursday, September 24: 5600 – 6300
Monday, September 28: 6400 – 7200
September Hethwood Renewal Notices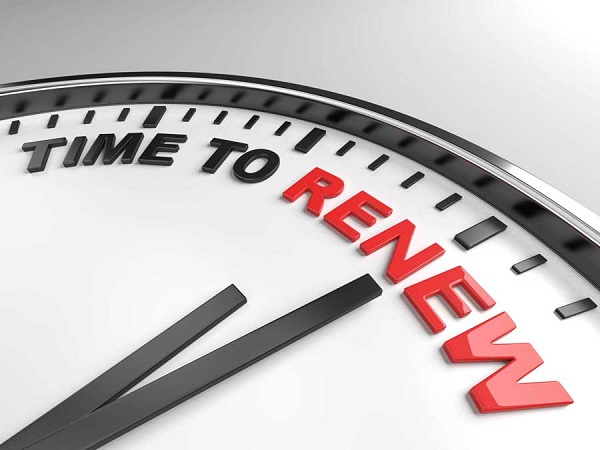 Thank you for your residency in the Hethwood Community! We are excited to have the opportunity to serve you for another year. If your lease ends during January, your renewal deadline is quickly approaching, so return your renewal notice. A fully signed renewal lease is due 120 days prior to your lease end date! Please contact the Welcome Center by phone or email, or stop by during office hours if you have any questions regarding your apartment home or lease options.
SAVE on moving costs and lock in your renewal rate by renewing your lease today!!
September Community Winners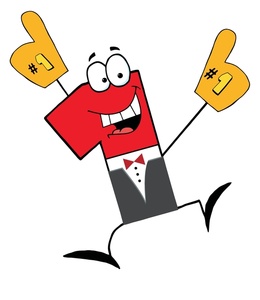 Domino's Pizza Dinner:
Jack Harmann
!
Congratulations Rachel Stewart! You are the Resident of the Month!

To enter into the drawing for the monthly community winners please stop by the Welcome Center and submit your entry form.
Drawings take place on the 15th of each month. You must be a current resident to win!
September Welcome Center Closures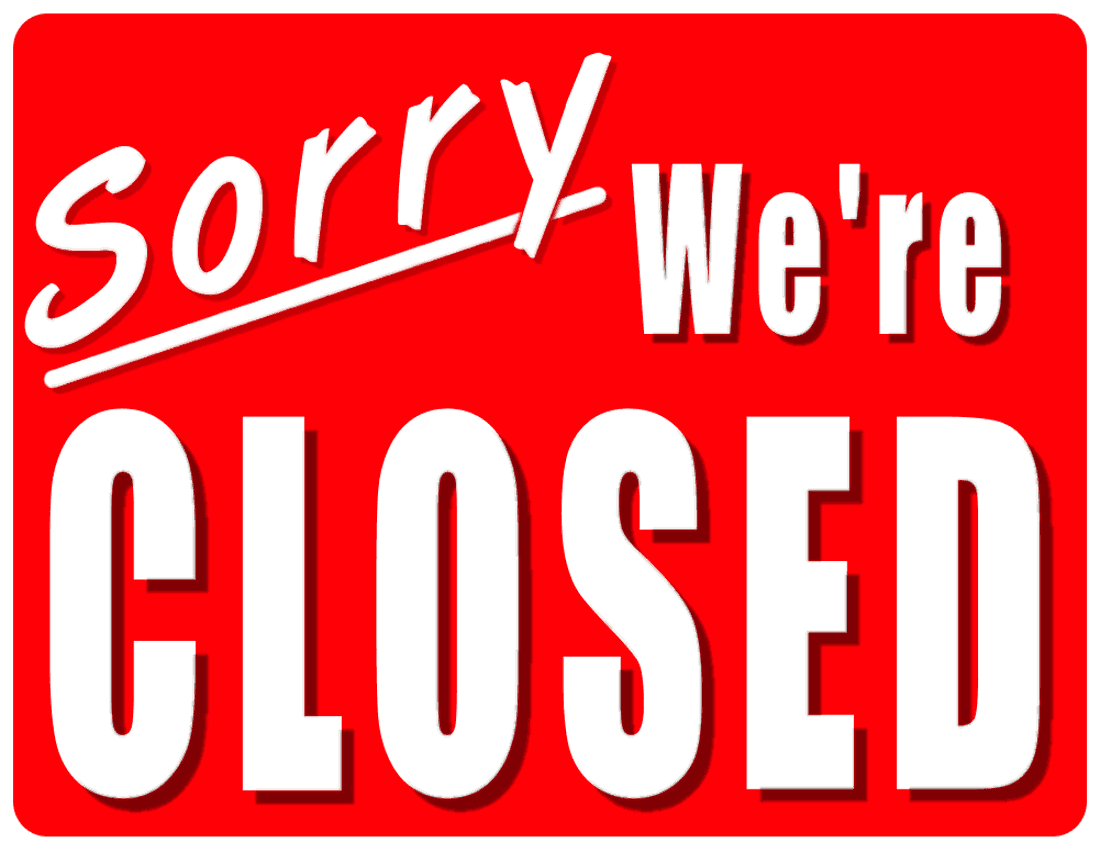 The Welcome Center will be closed on Sundays during the month of September. The Welcome Center will also be closed on Monday, September 7. Please send any correspondence to [email protected]. If you have an emergency, please call (540) 951-1223.
September Fan Page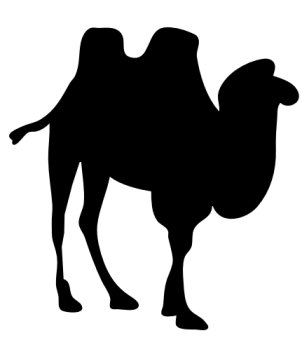 Check out our Facebook Foxridge Apartment Homes Fan Page every Wednesday! You don't want to miss out to be a Hump Day winner!
Smart Home Upgrades Coming

Smart Home upgrades are coming to Foxridge and Hethwood! Apartment homes will get a keyless entry system and smart thermostat.
Installation will start September 9, 2020, and is expected to take five weeks. The date of installation for your apartment will come later. If your apartment home already has these Smart Home upgrades, you do not need to take any action – you are good to go!
Once the keyless entry system is live for an apartment, all residents will have a permanent, six-digit entry code. In the meantime, each apartment will be issued a temporary, four-digit access code that will be used by all roommates.
Please take a moment to sign into the resident portal and check the email on file with us – that will be where the permanent access codes and more information will be sent to you.
A tent will be set up in the parking lot of the Amenity Center on Tall Oaks Drive starting next week (specific dates and times will be announced later). Residents are required to bring a photo ID. We request one leaseholder per apartment stop by the tent – the resident can then share the code and information with their roommates. Social distancing and other COVID-19 safety measures are required at the tent, so please remember to avoid crowding.
Crime Prevention Tips


Remember to lock your vehicle in parking lots, driveways, etc.
Keep all valuable personal items secure and not left unattended in a vehicle
Get to know your neighbors, watch out for each other and personal property
If you notice a suspicious character hanging around, contact local authorities
Communicate often with your neighbors and local authorities to stay informed.

Thank you for your assertiveness and diligence in crime prevention. The watchful eyes of concerned members of our neighborhoods are a key part of crime prevention.
Single Stream Recycling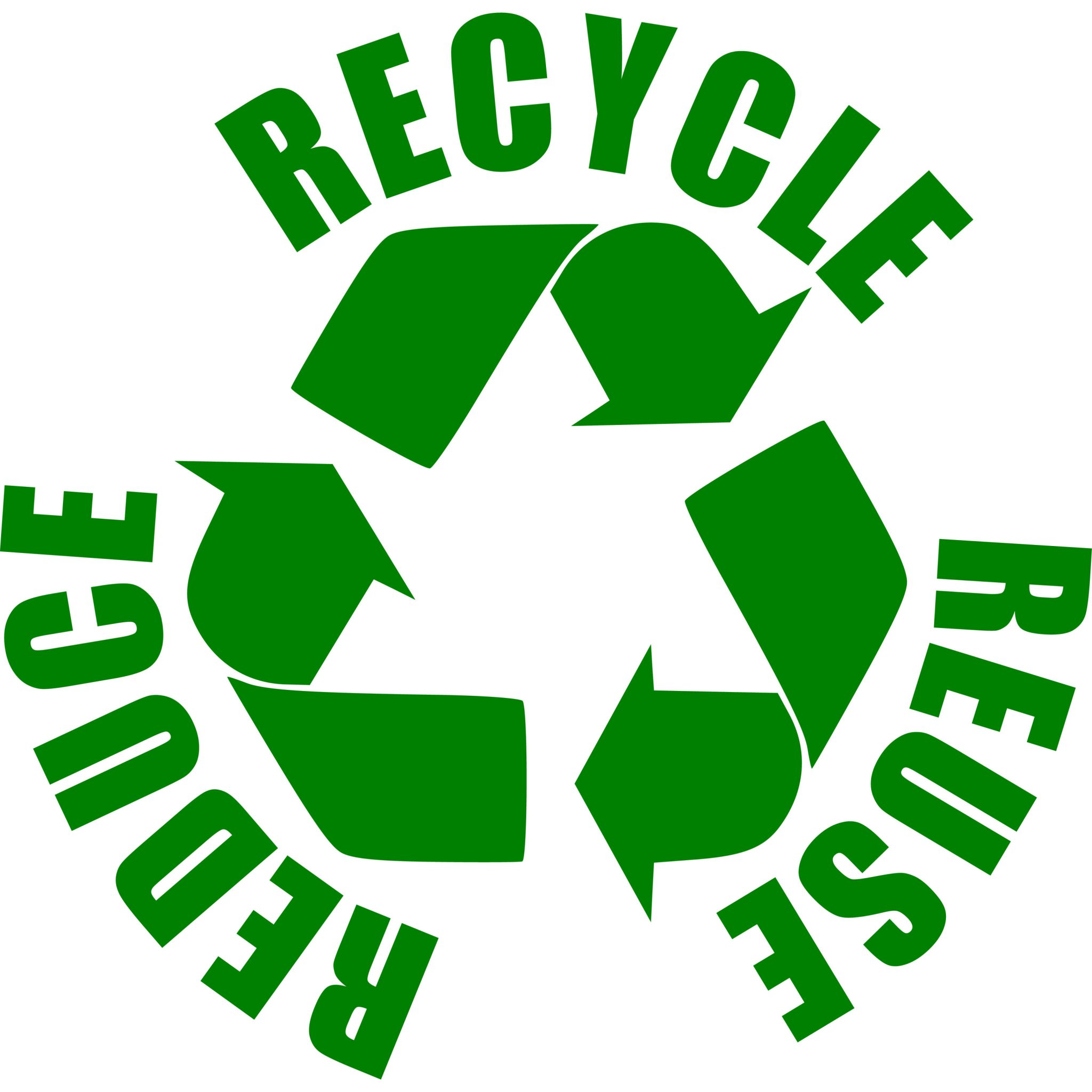 Foxridge and Hethwood has locations close to your home for your single stream recycling needs. Many items used in your apartment home can and should be recycled. Proper recycling can help materials get to their next best use, which in turn saves tons upon tons of raw materials and energy. It is important to keep items for recycling clean and dry and free of good waste and debris.
Guidelines for proper recycling:
Always Recycle: Plastic bottles and containers; Food and beverage cans; Paper (including newspapers, magazines and mail); Cardboard and paperboard (flattened); Food and beverage cartons (including cereal boxes and beverage cases); Glass bottles and jars; Aluminum and metal cans.
DO NOT Recycle: No food waste; No plastic bags and film; No foam cups and containers; No needles; Electronics (including computers, televisions, cords and wires).
Dog Reminder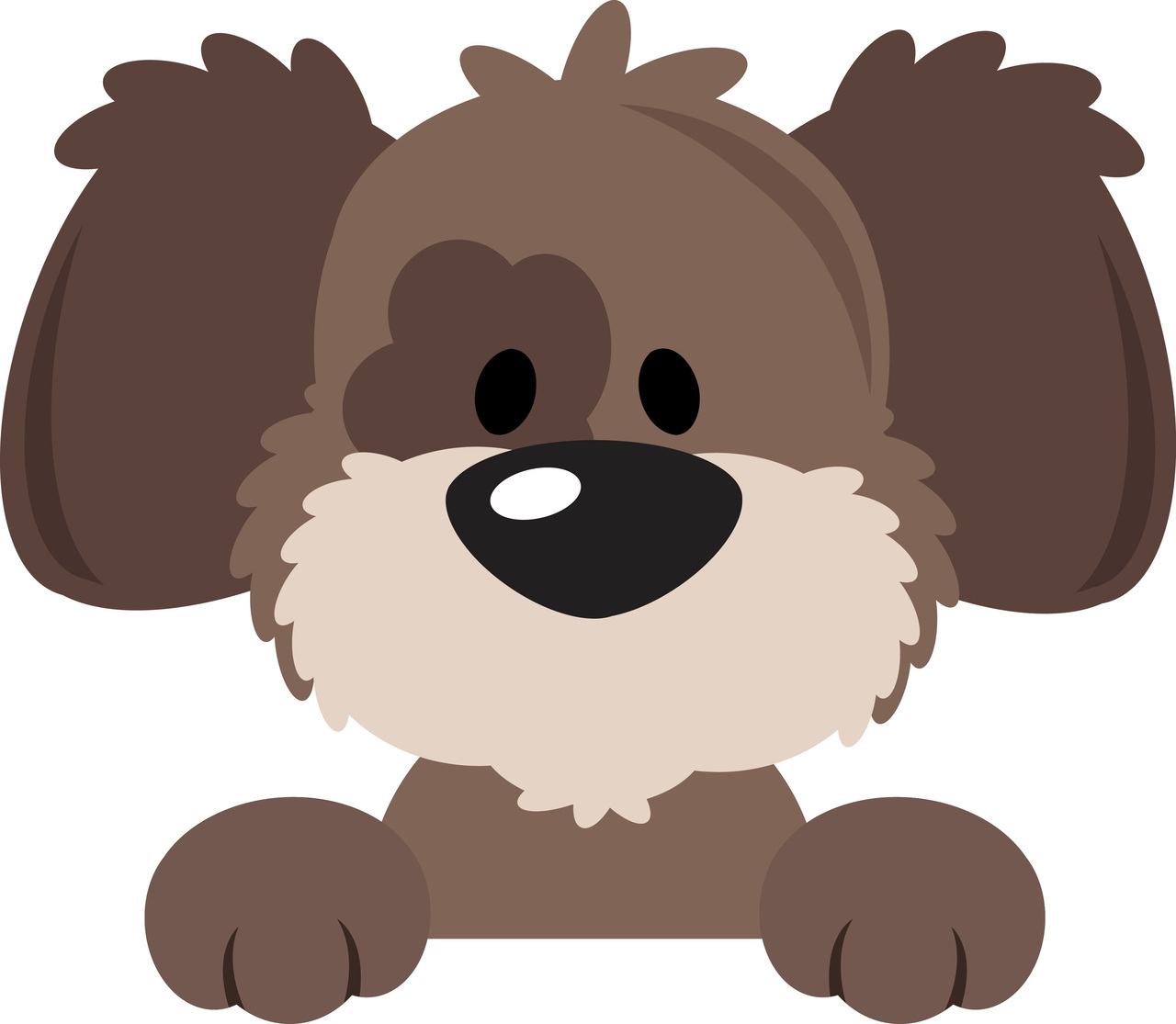 Dog Reminder: For the safety and well-being of all residents, and in accordance with the Animal Policy and Blacksburg Town Ordinance, please remember that all dogs must be kept on a leash at all times. Please also remember to pick up after your pet so we can keep our community clean and enjoyable for everyone. Failure to do can result in a $75 fine.
Check Out Rent Cafe



Through Rent Cafe, residents can submit payments online or set up Automatic Payments, which pull between 12 and 7 am on a set date. If you live in buildings 100 - 11600, please use Foxridge Living to log onto your account. If you live in buildings 11700 - 14600, please use Hethwood Living to log onto your account. If you do have Automatic Payments set, please check your end date - payments will no longer process after the date provided. The end date field cannot be left blank. If you renewed your lease, please update your payment end date and the payment amount to what is outlined on your renewal lease. If you are moving out soon, please update your end date to the date your lease ends.
Your Opinion Matters!


Your opinion matters. We are grateful to have you as a resident and want to make sure we are living up to your expectations. Let your voice be heard by completing a short survey that will be emailed to you from our partner J Turner Research. You will only be surveyed twice per year, and you will automatically be entered in a drawing to win $500.
Career Opportunities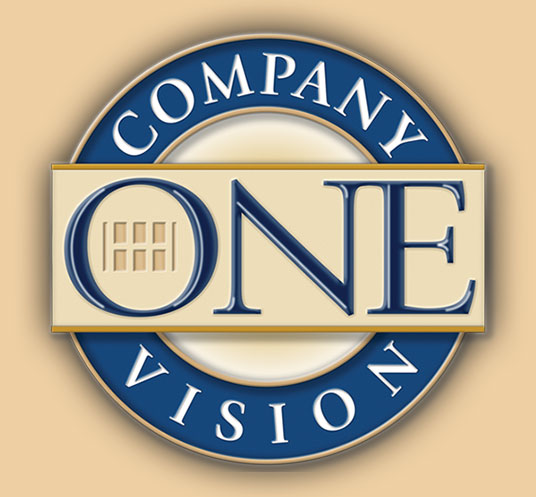 We are currently hiring Full-Time and Part-Time positions here at Foxridge and Hethwood Apartment Homes. Apply a
t
https://www.hhhunt.com/careers.html