Foxridge Collegiate Apartment Homes
Foxridge Collegiate Apartment Homes...Smart Collegiate Living!
September Hethwood Renewal Notice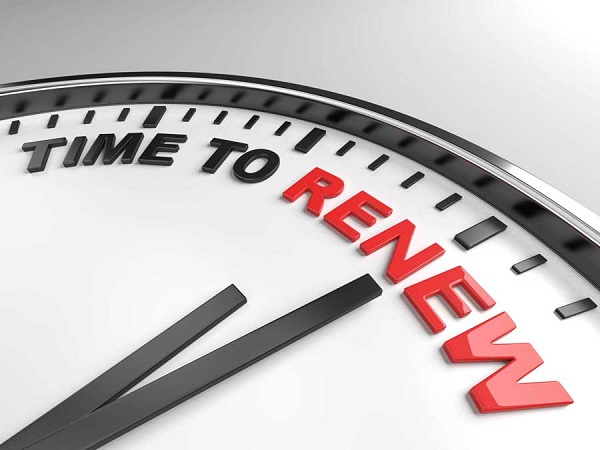 Thank you for your residency in the Hethwood Community! We are excited to have the opportunity to serve you for another year. If your lease ends during January, your renewal deadline is quickly approaching, so return your renewal notice. A fully signed renewal lease is due 120 days prior to your lease end date! Please contact the Welcome Center by phone or email, or stop by during
office hours if you have any questions regarding your apartment home or lease options.
SAVE on moving costs and lock in your renewal rate by renewing your lease today!!
September Extermination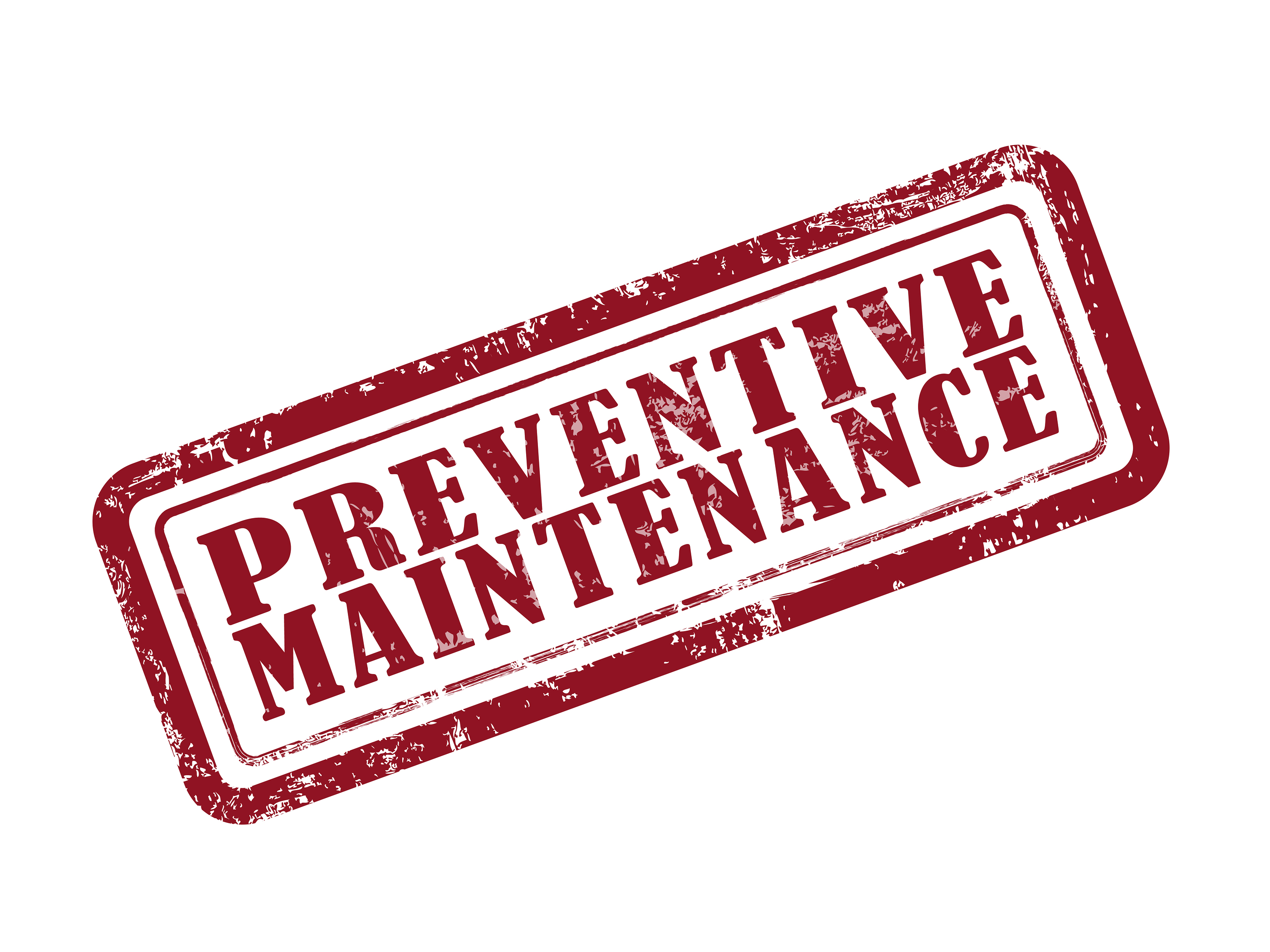 Tuesday, September 3: 100-900
Thursday, September 5: 1000-1900
Monday, September 9: 2000-2700
Thursday, September 12: 2800-3600
Monday, September 16: 3700-4500
Thursday, September 19: 4600-5500
Monday, September 23: 5600-6300
Thursday, September 26: 6400-7200


September Fan Page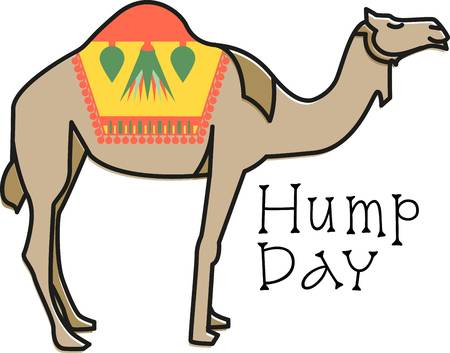 Check out our Facebook Fan Page Foxridge Apartment Homes every Wednesday!
You don't want to miss out on the chance to be a Hump Day winner!
Look on the Fan Page on September 17 to play some trivia about one of our team members!
September Out and About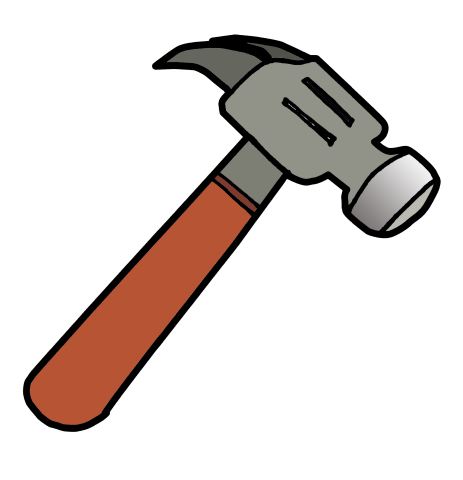 Habitat for Humanity of the New River Valley – Volunteers are needed for building seven townhouses on Church Street in Blacksburg. The project will start October 2. Construction will be 9 am to 4 pm Wednesday through Saturday. You're not required to stay for the full seven hours and there's a lunch break around noon. It will take 18 months to complete the homes. If you want to volunteer, please contact Trevor Flanary at [email protected] or call (540) 381-1144
TOTS - FREE Side Item! Get an extra FREE side item with your DINE-IN order. Not valid with any other offers or coupons. Expires 09/30/2019.
Coinless Operation for Laundry Facilities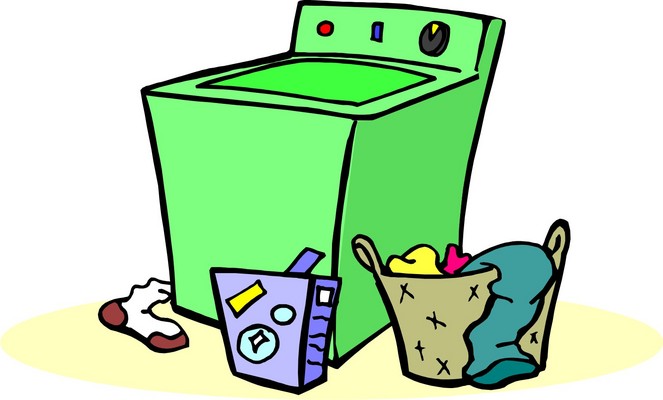 Laundry facilities in the Foxridge and Fox Croft areas can now be used without quarters. The SudKick mobile app will allow residents to load money onto the app to use the machines, but coins will also still be accepted for operation. Usage fees are now $2 per machine. Automatic Leasing will continue to service machines.
September Community Winners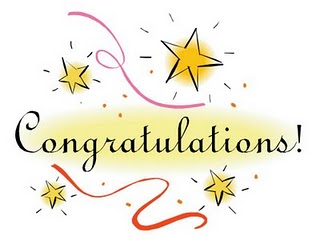 Domino's Pizza Dinner:
Caroline Anderson
!
Congratulations
Brian Albert
! You are the Resident of the Month!

To enter into the drawing for the monthly community winners please stop by the Welcome Center and submit your entry form.
Drawings take place on the 15th of each month. You must be a current resident to win!
September Pool Information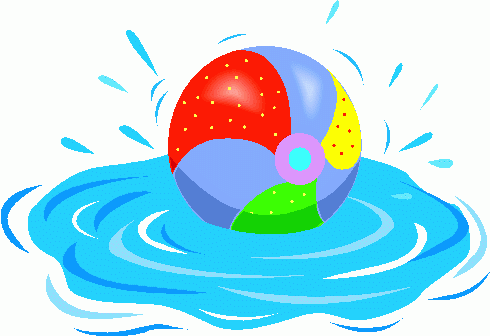 The Huntsman Pool's September hours are:

Monday to Friday: 4 to 8 pm
Saturday: 12 to 8 pm
Sunday: 12 to 6 pm

Hours are subject to change depending on lifeguard availability and the weather.
The Huntsman Pool will be closing for the season Sunday, September 8. See you next summer!
September Welcome Center Closures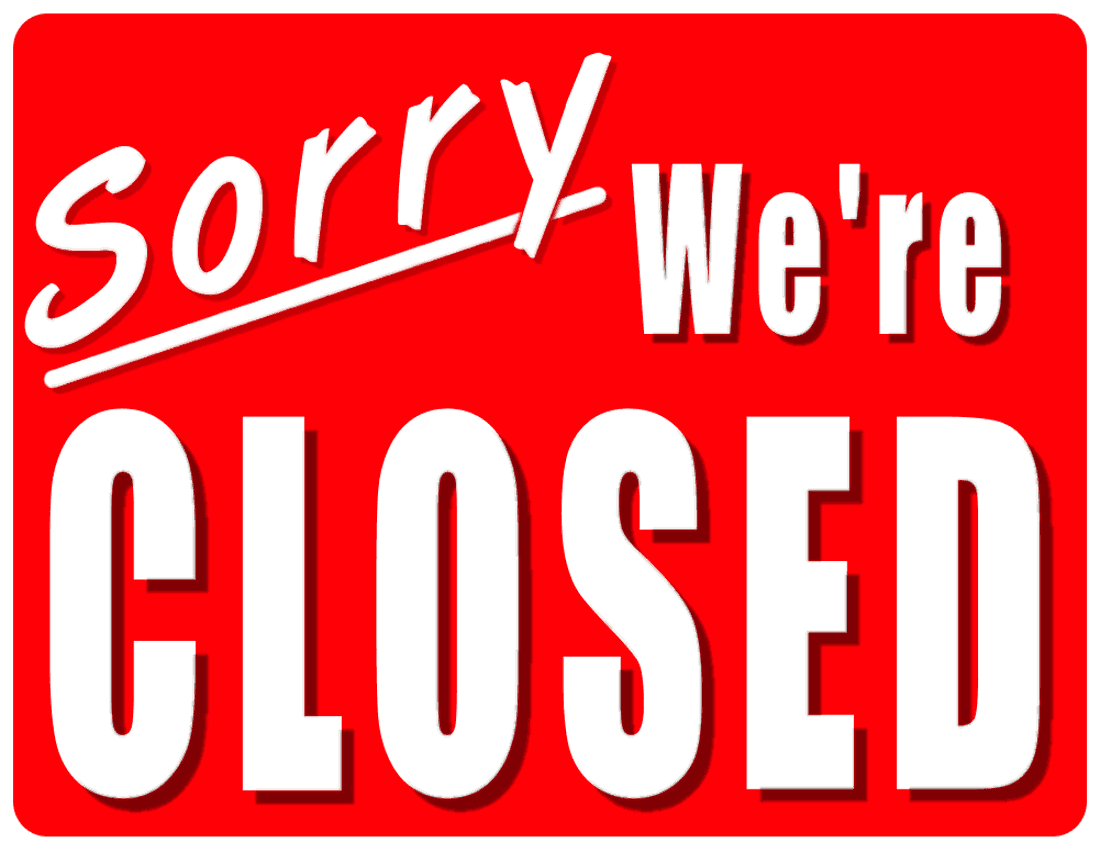 The Foxridge and Hethwood Welcome Center will be closed Sundays in September.
The Welcome Center and the Fitness Center will be closed Monday, September 2, in observance of Labor Day, and will reopen Tuesday, September 3.
Please place any correspondences in the drop box. If you have an emergency, call (540) 951-1223.
September Reduced Hours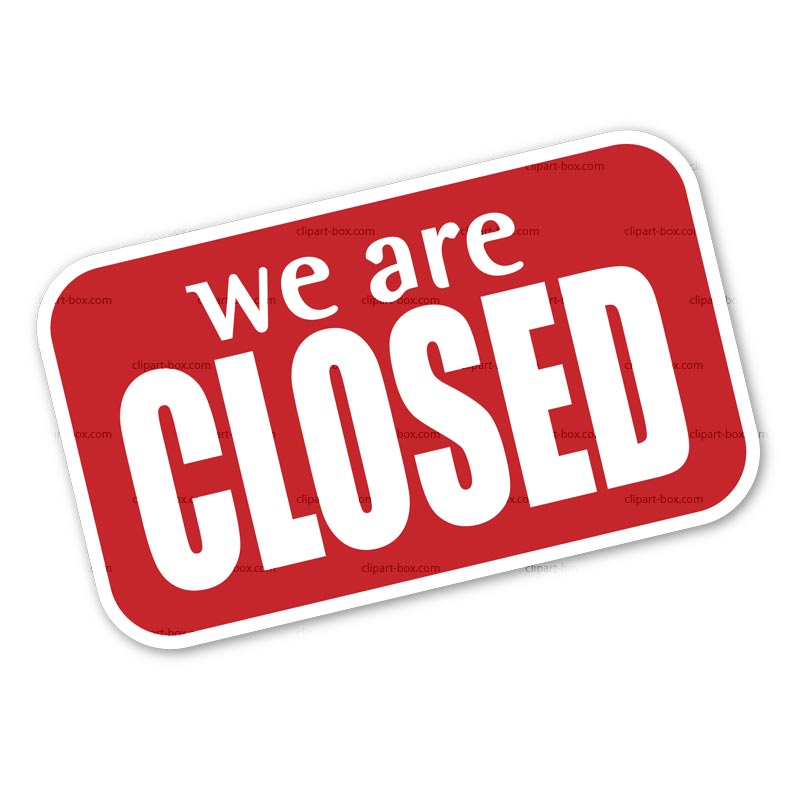 The Foxridge and Hethwood Welcome Center will be closed Sundays in September and have altered hours the following days*:
Wednesday, September 25: The Welcome Center will be closed from 11 am to 1 pm.
Thursday, September 26: The Welcome Center will be opening at 1 pm.
Friday, September 27: The Welcome Center will be closed 09/27/19 and will reopen at 10 am 09/28/19.
*Subject to change
Check Out Rent Cafe



Through Rent Cafe, residents can submit payments online or set up Automatic Payments, which pull between 12 and 7 am on a set date. If you live in buildings 100 - 11600, please use Foxridge Living to log onto your account. If you live in buildings 11700 - 14600, please use Hethwood Living to log onto your account. If you do have Automatic Payments set, please check your end date - payments will no longer process after the date provided. The end date field cannot be left blank. If you renewed your lease, please update your payment end date and the payment amount to what is outlined on your renewal lease. If you are moving out soon, please update your end date to the date your lease ends.
Your Opinion Matters!


Your opinion matters. We are grateful to have you as a resident and want to make sure we are living up to your expectations. Let your voice be heard by completing a short survey that will be emailed to you from our partner J Turner Research. You will only be surveyed twice per year, and you will automatically be entered in a drawing to win $500.
Career Opportunities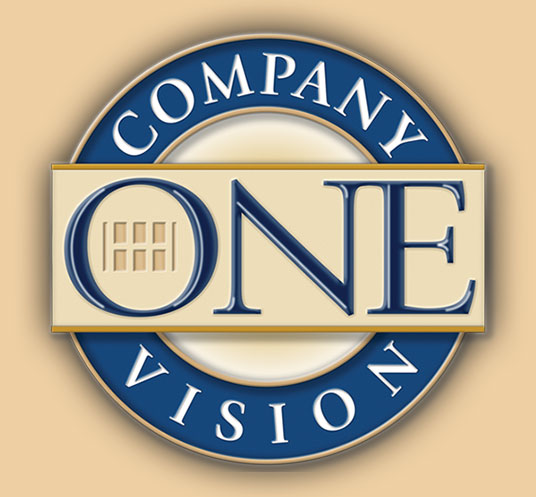 We are currently hiring Full-Time and Part-Time positions here at Foxridge and Hethwood Apartment Homes. Apply a
t
https://www.hhhunt.com/careers.html
Events
Kids' Movie Night
Friday, September 20, starting at 7 PM
Huntsman Clubhouse
Movie: "Toy Story 3" (Rated PG)
Parents/Guardians please accompany children
---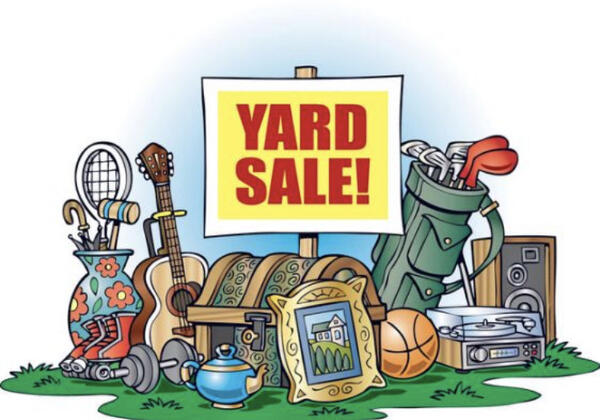 Yard Sale
Saturday, September 21, from 7 AM to noon
Food Lion Lawn
Looking to sell or buy gently used items?
RSVP by calling 540-552-5252 by Friday, September 20, to reserve your spot!
---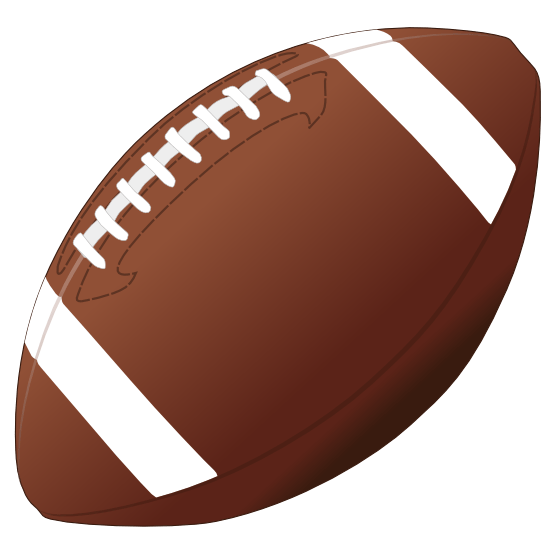 Football Watch Party
Sunday, September 22, at 8 pm at the Huntsman Clubhouse.
Watch the Rams take on the Browns! Free drinks and snacks (while supplies last).
---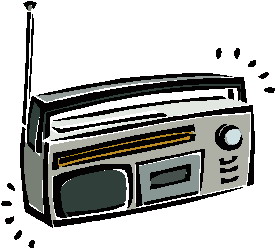 Tailgate/Radio Show
Wednesday, September 25, from 4 to 5:45 pm at the Welcome Center. Stop by for free food and your chance to WIN VT Football Tickets with 105.3 The Bear! While supplies last.
---