Foxridge Collegiate Apartment Homes
Foxridge Collegiate Apartment Homes...Smart Collegiate Living!
April Fan Page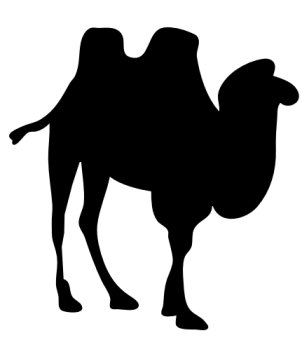 Check out our Facebook Fan Page for Foxridge Apartment Homes every Wednesday! You don't want to miss out on being a Hump Day winner! Look on the Fan Page on April 1 for an "egg"-citing event! Also, check out the Fan Page on April 9, 12, 19, and 26 for some fun "events"!
April Community Winners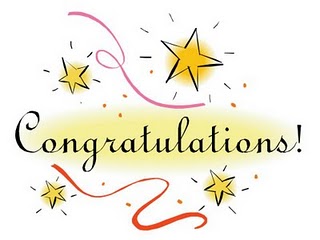 Domino's Pizza Dinner: Conner Ernest!
Congratulations Min Lee, you are the Resident of the Month!
To enter into the drawing for the monthly community winners, please check our Fan Page for Foxridge Apartment Homes. You must be a current resident to win!
April Extermination Schedule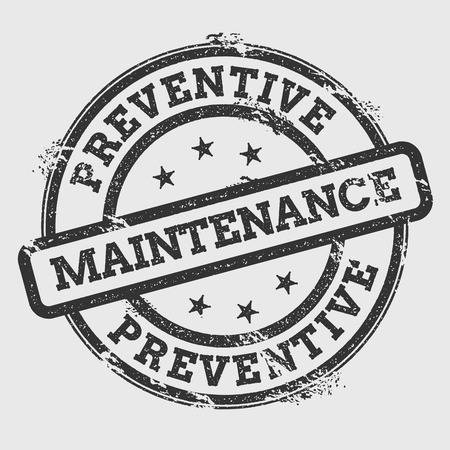 Thursday, April 1 7300 – 8200
Monday, April 5 8300 – 9000
Thursday, April 8 9100 – 10000
Monday, April 12 10100 – 10800
Thursday, April 15 10900 – 11800
Monday, April 19 11900 – 12600
Thursday, April 22 12700 – 13500
Monday, April 26 13600 – 14600
Single Stream Recycling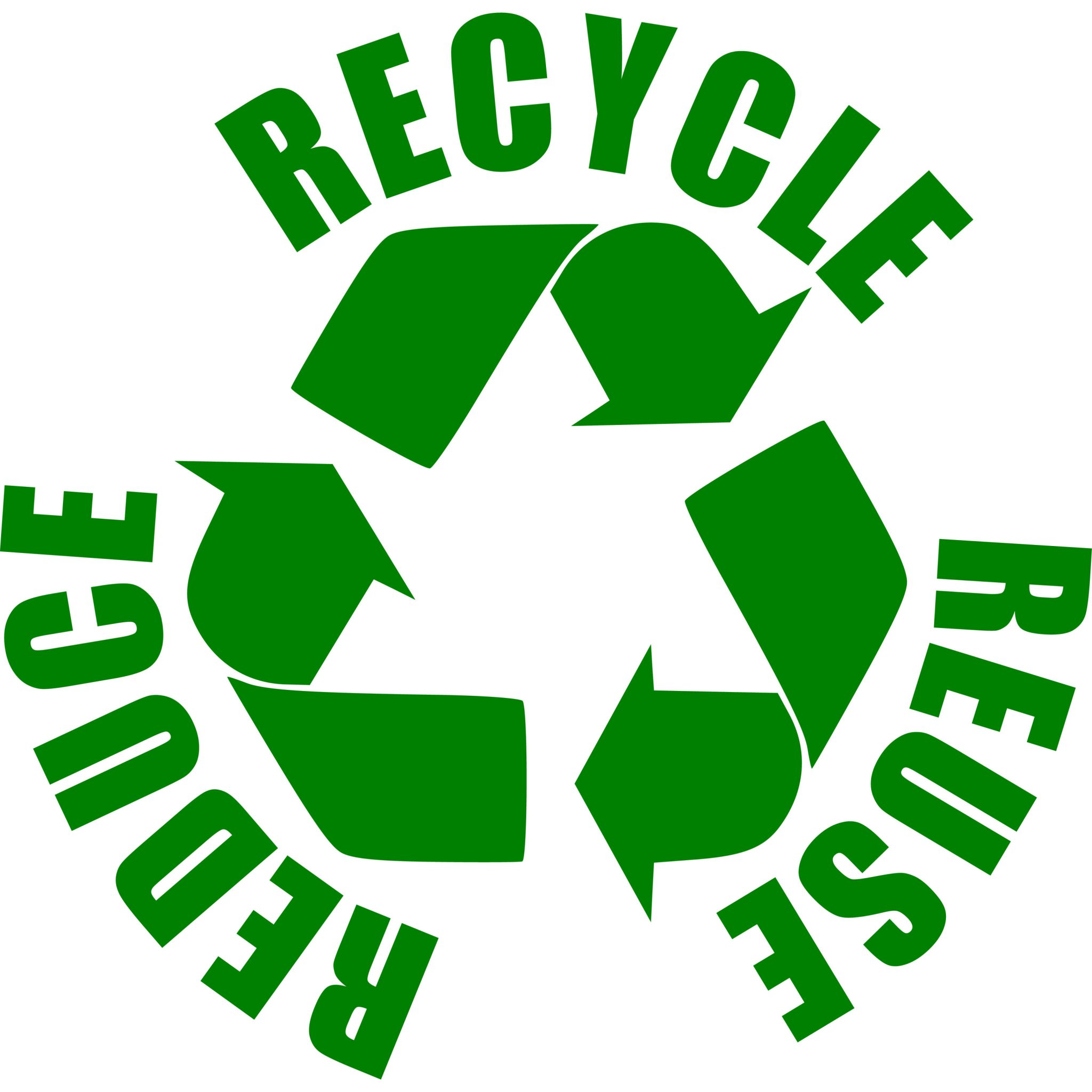 Foxridge and Hethwood has locations close to your home for your single stream recycling needs. Many items used in your apartment home can and should be recycled. Proper recycling can help materials get to their next best use, which in turn saves tons upon tons of raw materials and energy. It is important to keep items for recycling clean and dry and free of good waste and debris.
Guidelines for proper recycling:
Always Recycle: Plastic bottles and containers; Food and beverage cans; Paper (including newspapers, magazines and mail); Cardboard and paperboard (flattened); Food and beverage cartons (including cereal boxes and beverage cases); Glass bottles and jars; Aluminum and metal cans.
DO NOT Recycle: No food waste; No plastic bags and film; No foam cups and containers; No needles; Electronics (including computers, televisions, cords and wires).
Your Opinion Matters!


Your opinion matters. We are grateful to have you as a resident and want to make sure we are living up to your expectations. Let your voice be heard by completing a short survey that will be emailed to you from our partner J Turner Research. You will only be surveyed twice per year, and you will automatically be entered in a drawing to win $500.