Foxridge Collegiate Apartment Homes
Foxridge Collegiate Apartment Homes...Smart Collegiate Living!
February Hethwood Renewal Notices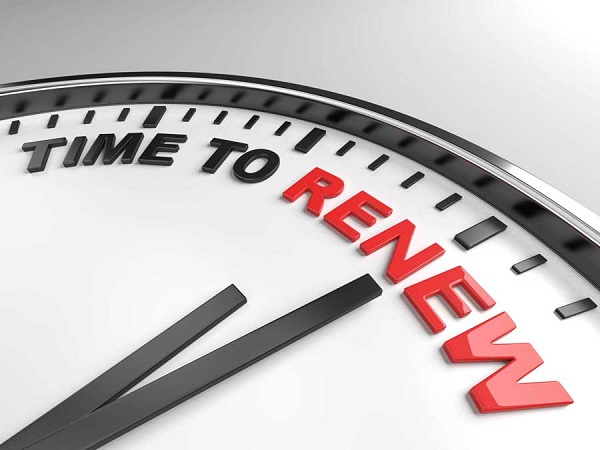 Thank you for your residency in the Hethwood Community! We are excited to have the opportunity to serve you for another year. If your lease ends during June, your renewal deadline is quickly approaching, so return your renewal notice. A fully signed renewal lease is due 120 days prior to your lease end date! Please contact the Welcome Center by phone or email, or stop by during office hours if you have any questions regarding your apartment home or lease options.
SAVE on moving costs and lock in your renewal rate by renewing your lease today!!
February Community Winners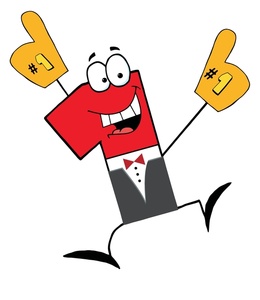 Domino's Pizza Dinner:
Alexis Villacis
!
Congratulations
Henrietta Troy
! You are the Resident of the Month!

To enter into the drawing for the monthly community winners please stop by the Welcome Center and submit your entry form.
Drawings take place on the 15th of each month. You must be a current resident to win!
Crime Prevention Tips


Remember to lock your vehicle in parking lots, driveways, etc.
Keep all valuable personal items secure and not left unattended in a vehicle
Get to know your neighbors, watch out for each other and personal property
If you notice a suspicious character hanging around, contact local authorities
Communicate often with your neighbors and local authorities to stay informed.

Thank you for your assertiveness and diligence in crime prevention. The watchful eyes of concerned members of our neighborhoods are a key part of crime prevention.
February Out and About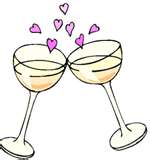 Valentine's in Vegas - United Way of the New River Valley will hold their annual formal fundraiser, Valentine's in Vegas, on February 8, 2020, at the German Club Manor in Blacksburg from 6 - 10:30 pm. Will feature dinner, dancing, and casino games. All proceeds will benefit United Way and its local partnering agencies. Semi-formal dress. Tickets can be purchased at http://www.unitedwaynrv.org/valentines.
TOTS - FREE Side Item! Get an extra FREE side item with your DINE-IN order. Not valid with any other offers or coupons. Expires 02/29/2020.
February Fan Page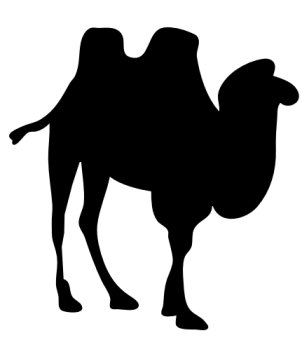 Check out our Facebook Foxridge Apartment Homes Fan Page every Wednesday! You don't want to miss out to be a Hump Day winner! Be sure to check out our Fan Page on Friday, February 14, for a lovely giveaway!
Dog Reminder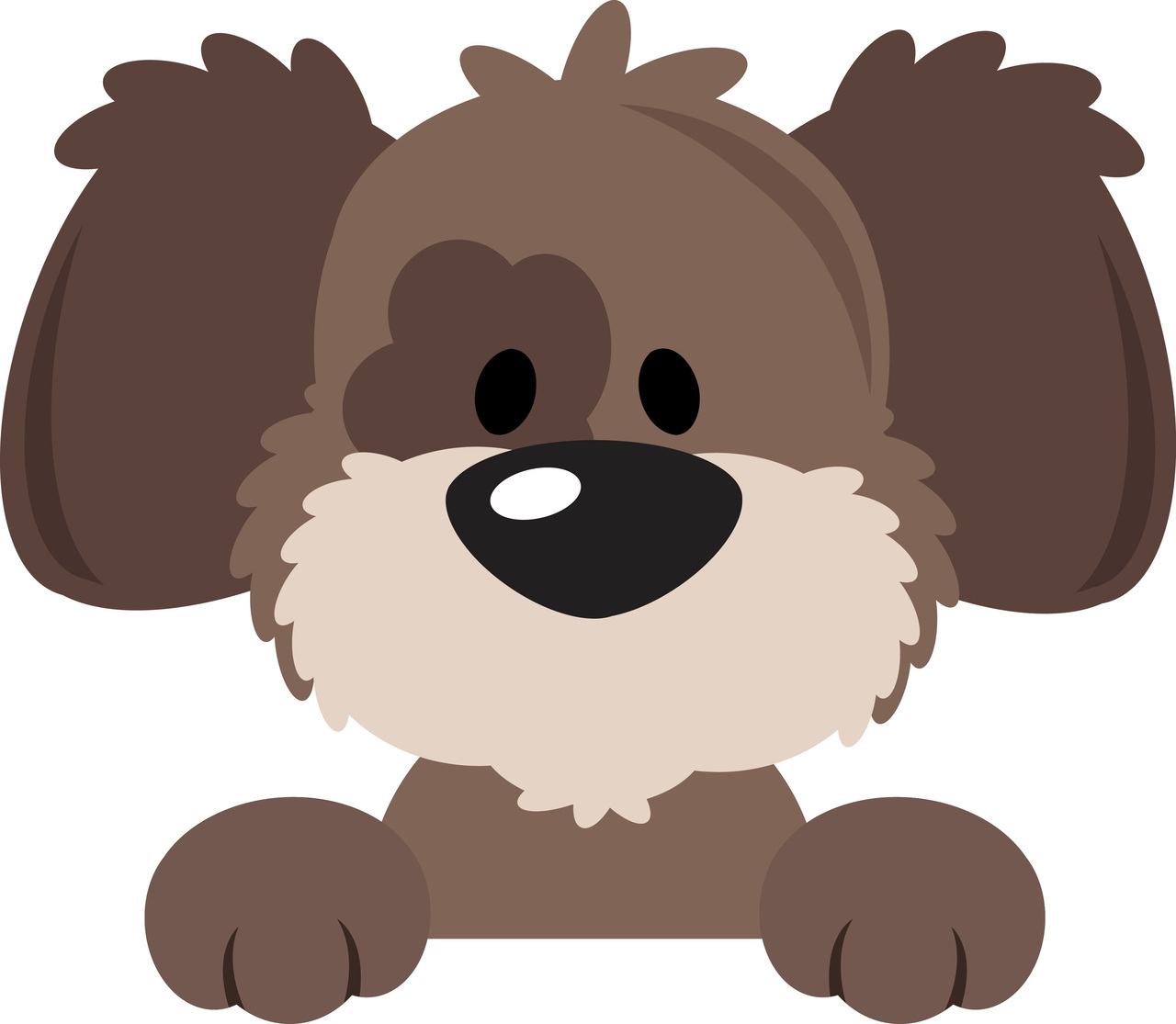 Dog Reminder: For the safety and well-being of all residents, and in accordance with the Animal Policy and Blacksburg Town Ordinance, please remember that all dogs must be kept on a leash at all times. Please also remember to pick up after your pet so we can keep our community clean and enjoyable for everyone. Failure to do can result in a $75 fine.
Snow/Ice Removal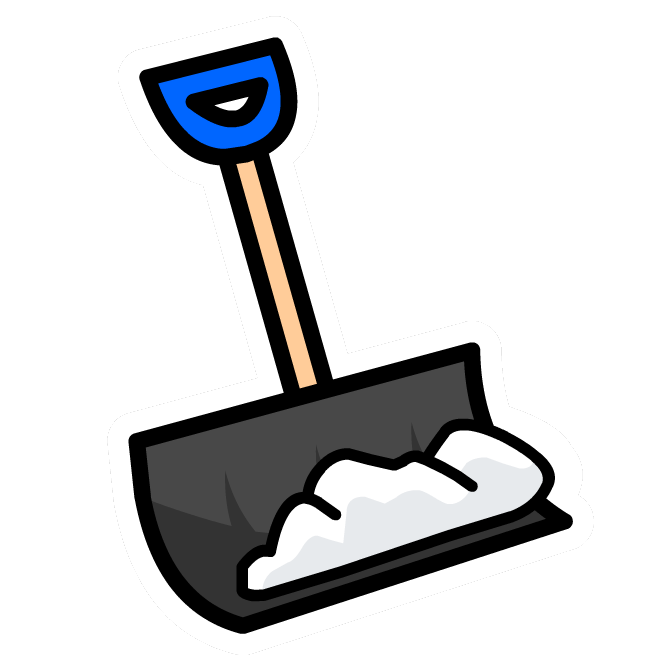 In case of inclement weather, please park your cars at least three feet from the sidewalk's edge so the Service Team can remove accumulating snow/ice. Streets, sidewalks and roadways are the priority after a heavy snow or ice storms. As a general reminder, please stay off the pond. As the ice thickness can vary you are putting yourself at risk if you venture out onto the ice.
Heat Reminder

Heat Reminder: As it gets colder, please ensure thermostats are set at a minimum temperature of 60 degrees, even if you are out of town for the holidays. This minimum temperature must be maintained to prevent pipes from freezing and causing damage to your apartment and others in the building.
Complimentary Carpet Cleaning Offered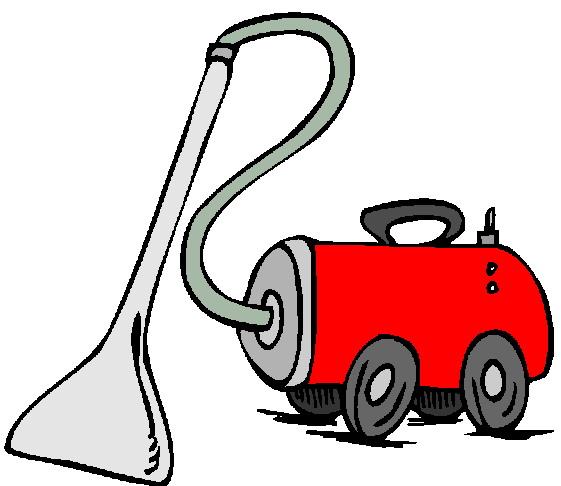 Complimentary Carpet Cleaning: Complimentary carpet cleaning is currently being offered until the end of March. To qualify you must have lived in your apartment home for six months and have at least three months remaining on your lease. Please call the Welcome Center at 951-1221 to schedule your carpet cleaning. Space is limited, so reserve your spot TODAY!

**Any appointments not kept by the resident or canceled within 72 hours of the appointment will be charged a $25 rescheduling fee.**
Check Out Rent Cafe



Through Rent Cafe, residents can submit payments online or set up Automatic Payments, which pull between 12 and 7 am on a set date. If you live in buildings 100 - 11600, please use Foxridge Living to log onto your account. If you live in buildings 11700 - 14600, please use Hethwood Living to log onto your account. If you do have Automatic Payments set, please check your end date - payments will no longer process after the date provided. The end date field cannot be left blank. If you renewed your lease, please update your payment end date and the payment amount to what is outlined on your renewal lease. If you are moving out soon, please update your end date to the date your lease ends.
Your Opinion Matters!


Your opinion matters. We are grateful to have you as a resident and want to make sure we are living up to your expectations. Let your voice be heard by completing a short survey that will be emailed to you from our partner J Turner Research. You will only be surveyed twice per year, and you will automatically be entered in a drawing to win $500.
Career Opportunities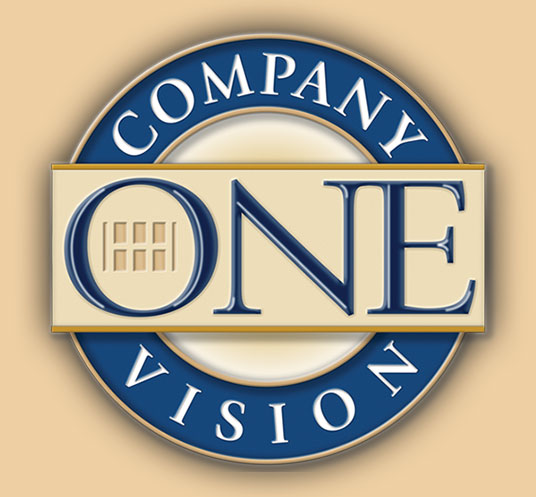 We are currently hiring Full-Time and Part-Time positions here at Foxridge and Hethwood Apartment Homes. Apply a
t
https://www.hhhunt.com/careers.html
Events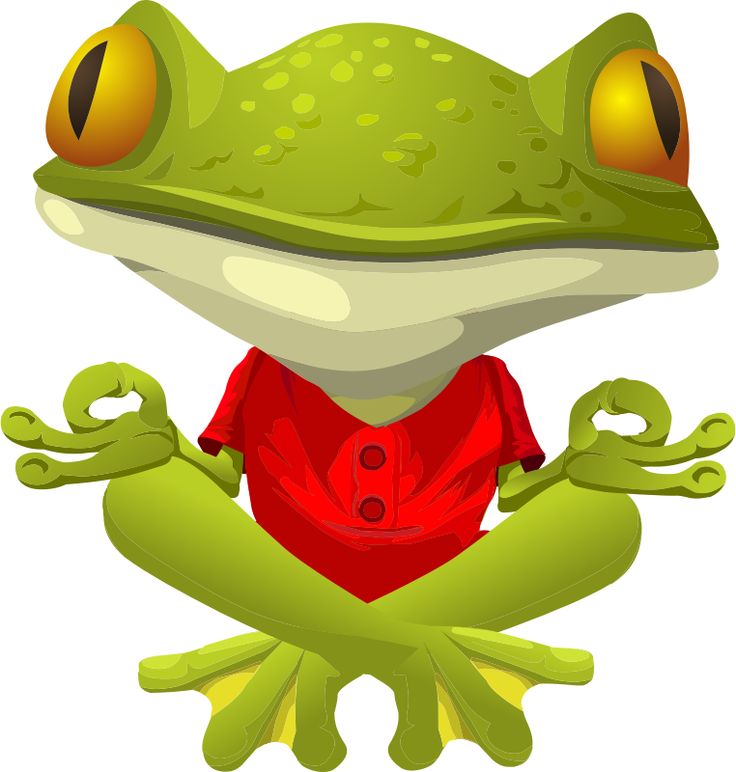 Hatha Yoga
Wednesdays from 6 -7:15 PM
Huntsman Clubhouse
Special rate of $5 per class for Foxridge and Hethwood Residents! Please remember to bring your own mat.
Please call the Hethwood Foundation at (540) 552-5252 if you have any questions.
---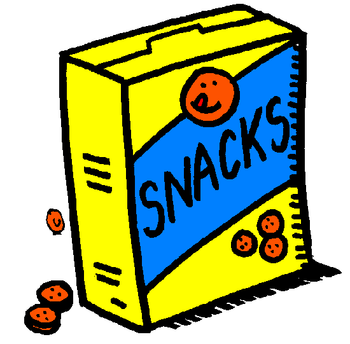 Afternoon Snack
Thursday, February 27, |starting at 2 pm at the Welcome Center. Stop by to pick up an afternoon snack! While supplies last.
---