Foxridge Collegiate Apartment Homes
Foxridge Collegiate Apartment Homes...Smart Collegiate Living!
February Hethwood Renewal Notice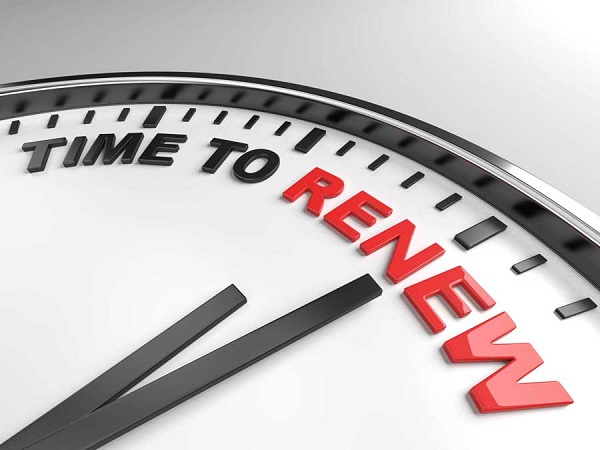 Thank you for your residency in the Hethwood Community! We are excited to have the opportunity to serve you for another year. If your lease ends during June, your renewal deadline is quickly approaching, so return your renewal notice. A fully signed renewal lease is due 120 days prior to your lease end date! Please contact the Welcome Center by phone or email if you have any questions regarding your apartment home or lease options.
SAVE on moving costs and lock in your renewal rate by renewing your lease today!!
February Community Winners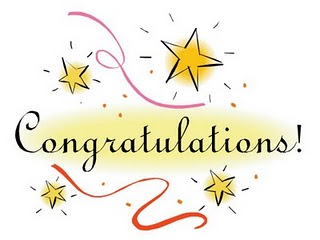 Domino's Pizza Dinner: David Sandler!
Congratulations Ipek Eroglu, you are the Resident of the Month!
To enter into the drawing for the monthly community winners, please check our Fan Page Foxridge Apartment Homes.
You must be a current resident to win!
February Fan Page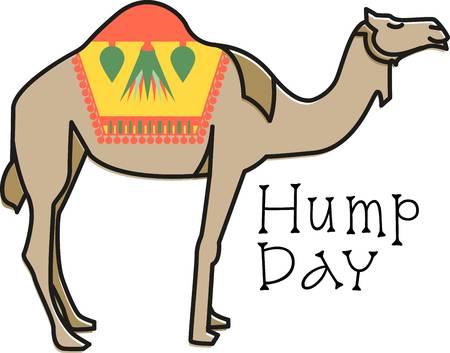 Check out our Facebook Fan Page for Foxridge Apartment Homes every Wednesday! You don't want to miss out on being a Hump Day winner!
Look on the Fan Page on February 5, 12, 16, and 23 for some fun "events".
Safety Tips for the Dark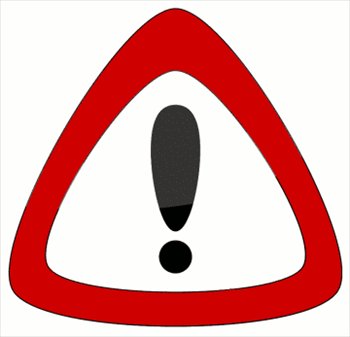 As darkness comes earlier in the evenings, it is important to remember a few key pedestrian safety tips:
When possible use sidewalks or trails and do not walk in the roadways. Always use crosswalks when available.

If a sidewalk, trail, or crosswalk is not available, walk in the roadway closest to the curb and look both ways before crossing the street.

If it is necessary to walk in roadways, walk facing oncoming traffic.

If walking after dusk, wear light-colored clothing or a reflective vest to be more visible to motorists.

Put down your cellphones and avoid wearing your headphones if it is necessary to walk in the roadway. Using these can distract you from what is going on around you
Heat Reminder

Heat Reminder: As it gets colder, please ensure thermostats are set at a minimum temperature of 60 degrees, even if you are out of town for the holidays. This minimum temperature must be maintained to prevent pipes from freezing and causing damage to your apartment and others in the building.
Snow/Ice Removal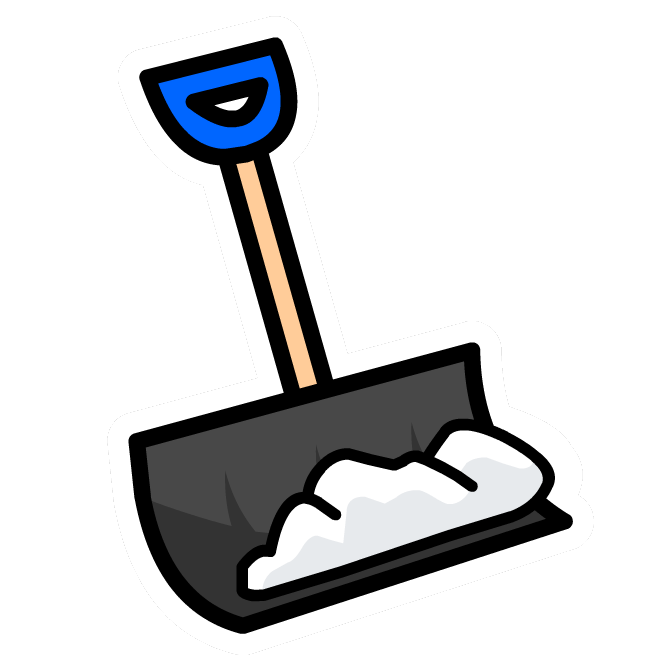 In case of inclement weather, please park your cars at least three feet from the sidewalk's edge so the Service Team can remove accumulating snow/ice. Streets, sidewalks and roadways are the priority after a heavy snow or ice storms. As a general reminder, please stay off the pond. As the ice thickness can vary you are putting yourself at risk if you venture out onto the ice.